Covid Testing at CHA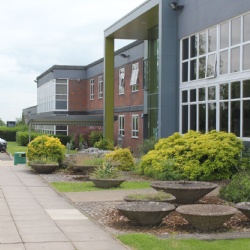 The consent form for lateral flow testing in January 2022 is now closed. To keep your family and our community safe please ensure your child has a lateral flow test before returning to school on the 5 January 2022.
The Government have requested that schools once again test students on their return to school following the Christmas break. Parents are also asked to continue testing their child(ren) over the Christmas break in accordance with current public health advice. Students will be given one test in January following the Christmas break. Testing for students will take place on: Tuesday 4 January 2022. See Coronavirus page for schedule
Wednesday 5 January. All students attend, arriving for the normal start of the day at 8.35am. There will be a full school assembly (via Teams) in Form rooms during period 1.
No consent can be given now the form is closed and we are unable to test your child(ren) without consent in place.