Sixth Form 2022-2024 Information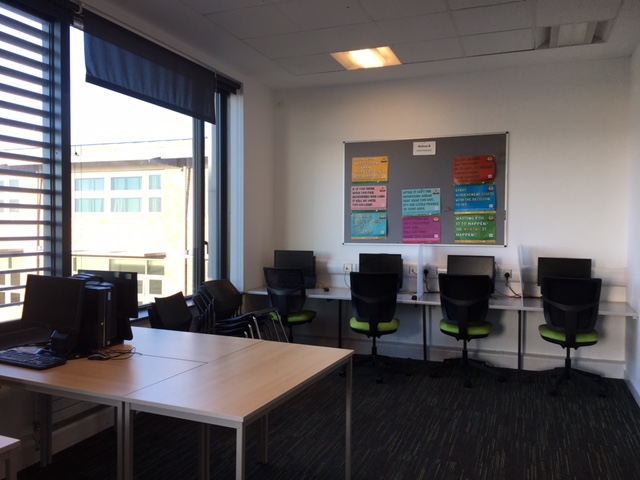 If you are considering applying for a Sixth Form place for 2022-2024 the information here will be of use.
Our Open Evening will be held on Thursday 25 November 2021, 6.30pm - 7.10pm and 7.15pm - 8pm. Booking is essential to avoid over crowding.
To ensure the evening follows a safe and effective pathway we would like to ask that, where possible, students are only accompanied by one adult and that both parents/carers and students wear a face masks at all times. Our school site will be well ventilated, so please bring a warm coat. There will also be sanitising stations to use at your convenience throughout the Academy.
Please click on the link below to sign up for one of the two sessions. Please complete this form by Monday 15 November. Please note that if one of the sessions is too busy I may need to request that you attend the other session.
https://forms.office.com/Pages/ResponsePage.aspx?id=OPAGdXcKEU2XMOmg-SicyONgVjeJy4VPgHzGmEvnrX1UQTJYSklZQTY4QVZTMzdPNVAzTTIyWUk0NC4u
A video from the Director of Sixth Form is available below. Meanwhile, access the extra resources and see what our students have to say about our fantastic Sixth Form. If you have any further questions please do not hesitate to contact me, Miss L Harman LHarman@chacademy.co.uk
Please see the Sixth Form Courses page for videos about each of our courses.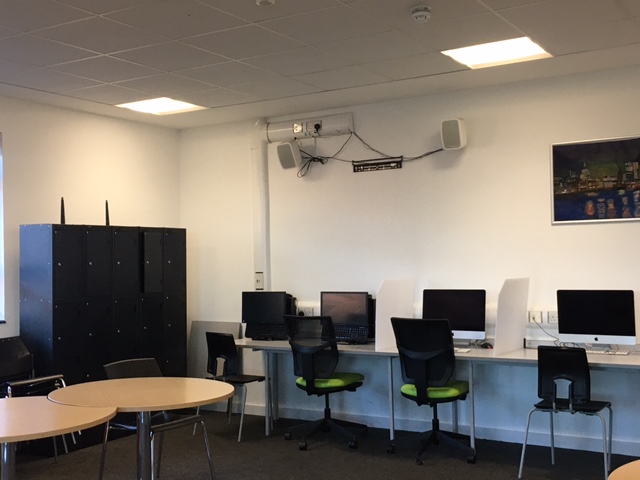 Click the link below for an on-line form for external students to apply for a place at CHA. Please email for a document version if you have difficulty with the on-line form
Registration Form for External Students
Registration Form for Internal Students
Please see below for other documents.