Sixth Form 2021-2023 Information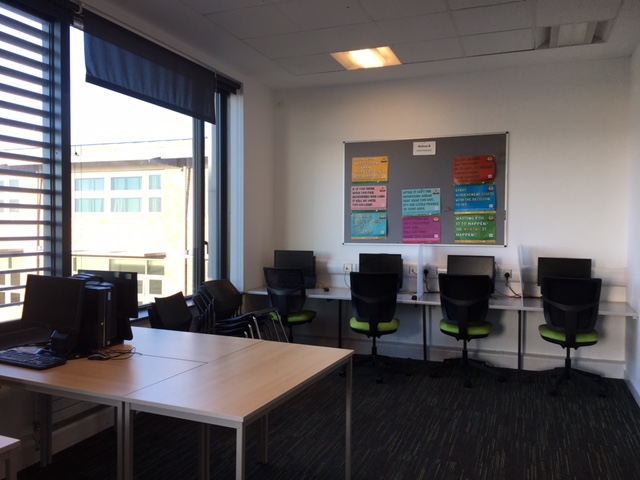 Welcome to our online Sixth Form Open Evening 2020. Please watch our video, access the extra resources and see what our students have to say about our fantastic Sixth Form. If you have any further questions please do not hesitate to contact me, Miss L Harman LHarman@chacademy.co.uk
Please see the Sixth Form 2021-23 Courses page for videos about each of our courses.
Here is a recording of the live-stream event that took place on 26 November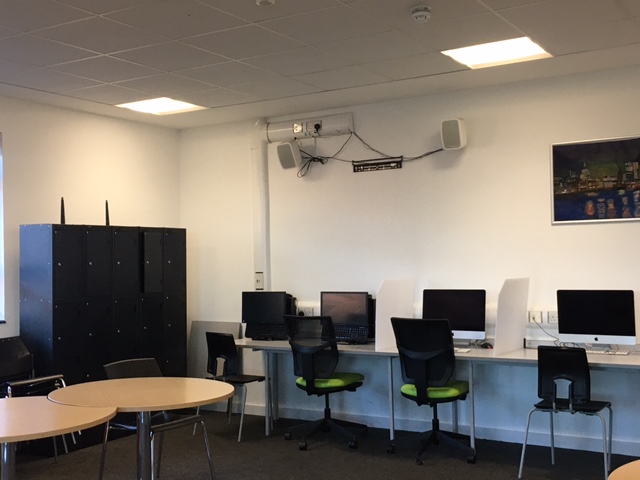 Click the link below for an on-line form for external students to apply for a place at CHA.
Registration Form for External Students
Please see below for other documents.