Advance Examinations Information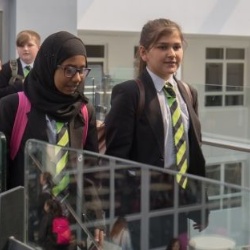 The examination boards have recently released advance information for our students' final examinations this summer.
This means that they are giving us some specific information about which topics or themes are going to appear in the examination papers for 2022. However, please note that exam board guidance states that this advance information shows the major focus of the content of the exams but, students are advised that content not listed may still appear in the questions papers. Therefore, students are urged to still revise all content completed in their specifications. The aim of the advanced information is that the DfE believes it will 'help students focus their revision for the final months and will give an indication of content, texts, topics, themes and skills that students can expect in their exams.' Students need to continue to engage fully in their learning, in and outside of the classroom, and follow advice about their revision. The examination boards have said that we should make sure we get our information directly
More information in the documents below.