Events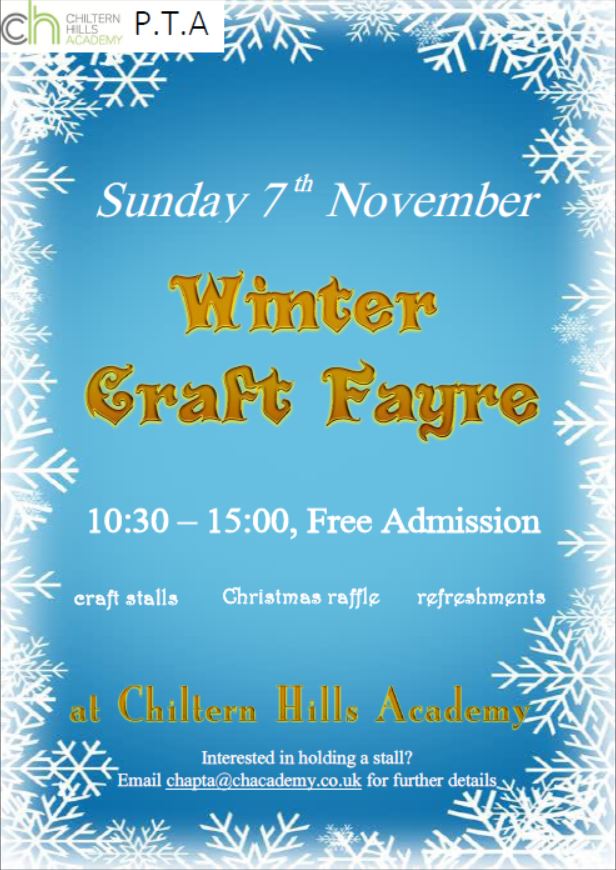 World Challenge Training Expedition
Snowdonia, Wales October 18th-20th
During the weekend of October 18th-20th, students involved in World Challenge had their training expedition weekend in preparation for Zambia 2020. The camping experience for Challengers encouraged team bonding and development of the essential practical skills for expedition life and youth work abroad. Students were engaged in safety scenarios, cooking and trekking activities in the Snowdonia region. The team was incredible both physically and mentally while they climbed and summited Mount Snowdon in torrential rain and hail. CHA was the only team out of 3 that were able to achieve this! Well done to all of you! DAA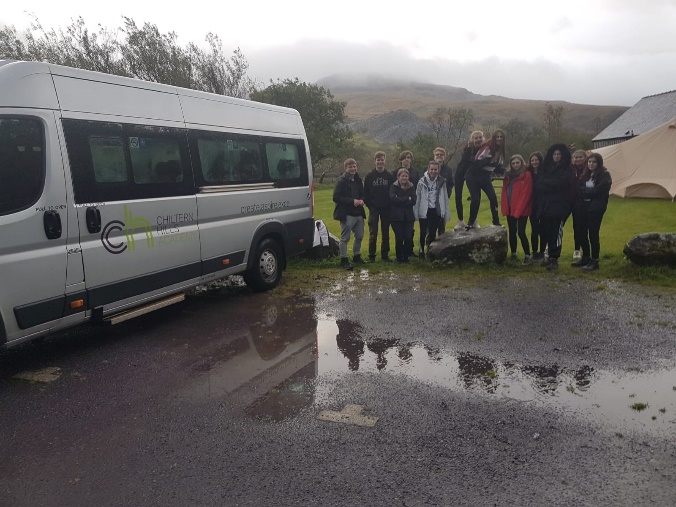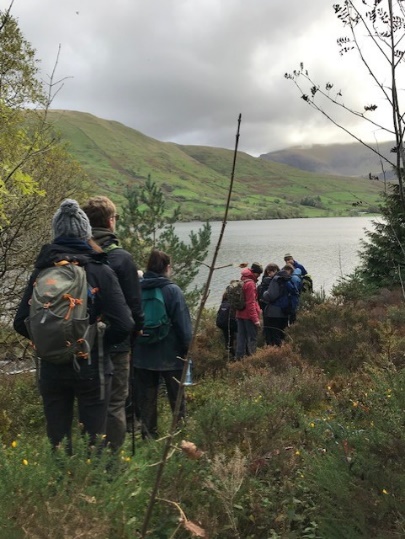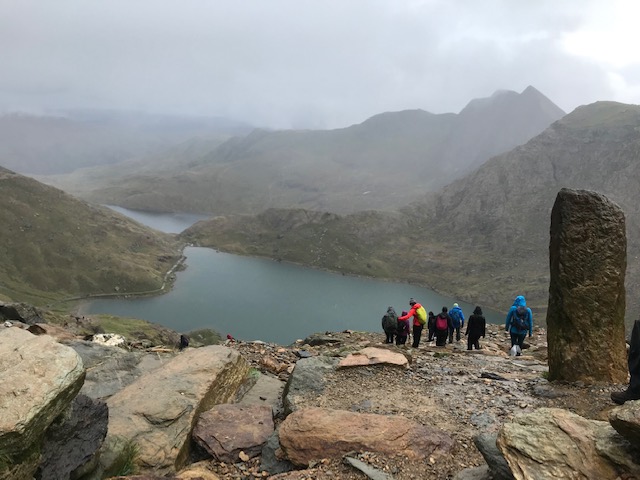 Zambia 2020
Before departing on the trip to Zambia the students will spend a Build Up Day with their World Challenge Expedition Leader, preparing for the expedition. They will have their bags, packed with the required kit, and documents checked.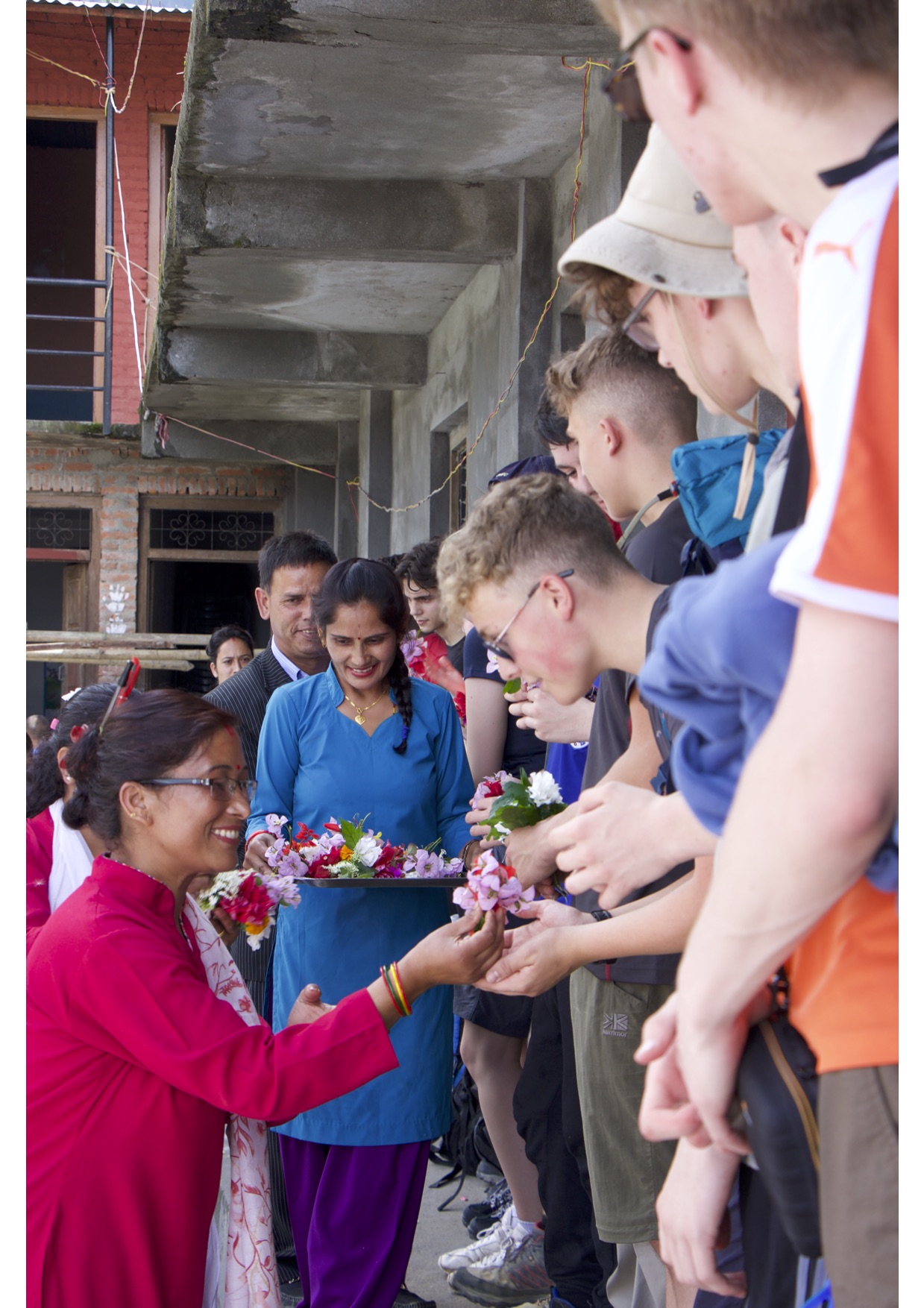 The team will set off on 20 July starting the expedition in Livingstone with many exciting things planned for the following day, including sourcing accommodation for the rest of the expedition.
They will then set off on the Batoka Gorge Trek, seeing many rapids as they climb into the Gorge and back out again. Along the way, they will camp on beautiful beaches, scramble over large boulders, traverse bush scrub and then climb out of the ravine using 'Jacobs Ladder' while surrounded by beautiful African Baobab trees. Near the end of the trek, they will pass through Mukuni Village.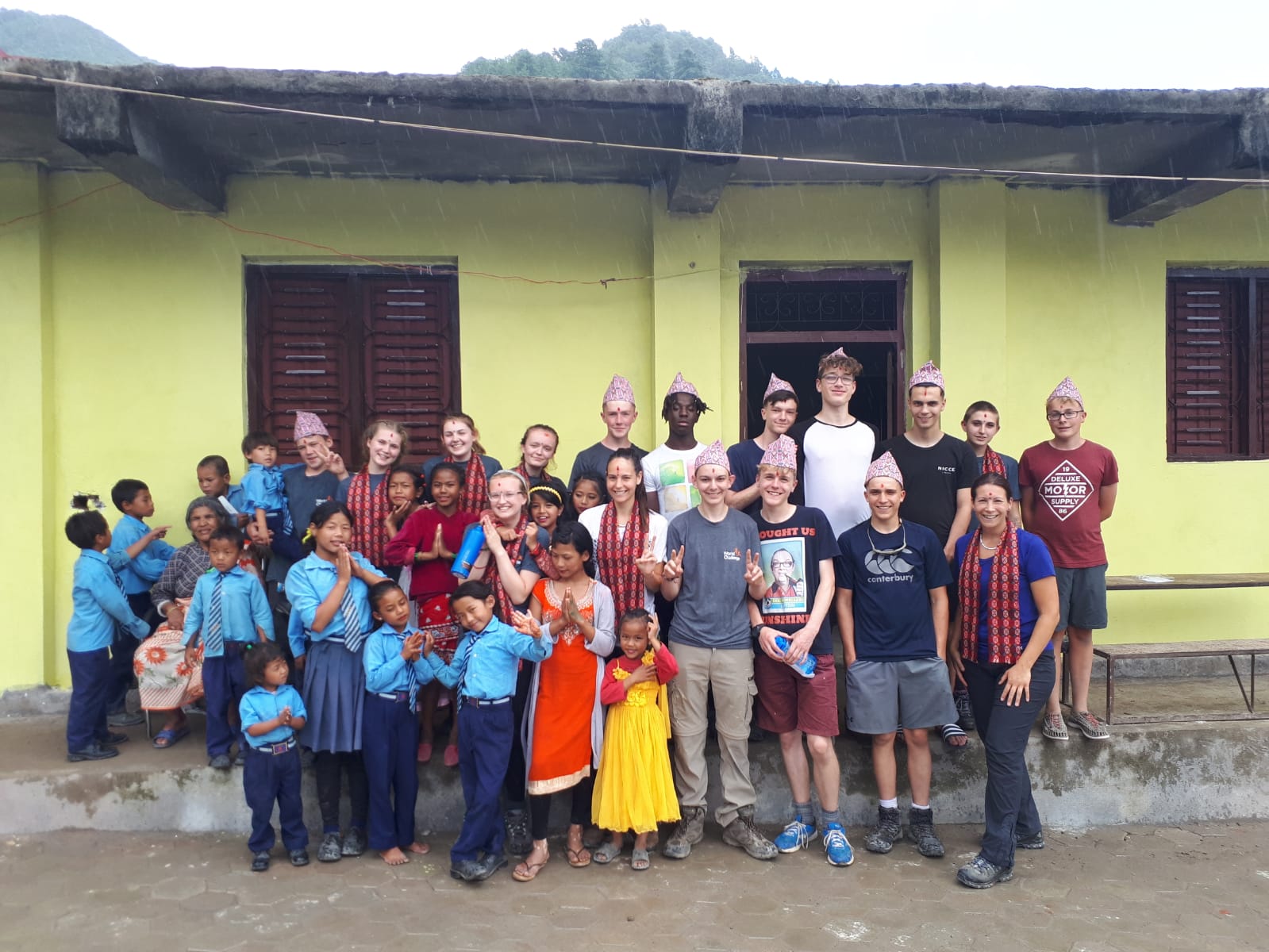 The team then go onto the project phase, working on the Mwandi Project. It is up to the students to organise their participation, finding out in advance what is required. Assisted by local handymen they will build new housing in the Mwandi area for struggling families. The mud huts need time to dry so it will take at least 6 days from start to finish and extra days are possibly needed if the mud is not dry. Their first task will be to dig holes for the large structural poles then the huts can be built under supervision. The local children are sure to love to talk and play while helping with the huts.
The third phase will be two days spent on safari in Chobe National Park in Botswana. Chobe is famous for its large concentrations of elephant and buffalo which congregate along the Chobe River. This is a diverse reserve with dry savanna, periodic swamp and flood plains fronting the river and extensive tracks of teak woodland in the north east of the park.
Finally, two days will be spent seeing the sights in Livingstone including Victoria Falls, the greatest curtain of falling water in the world.
An incredible experience to look forward to, enjoy and reflect on!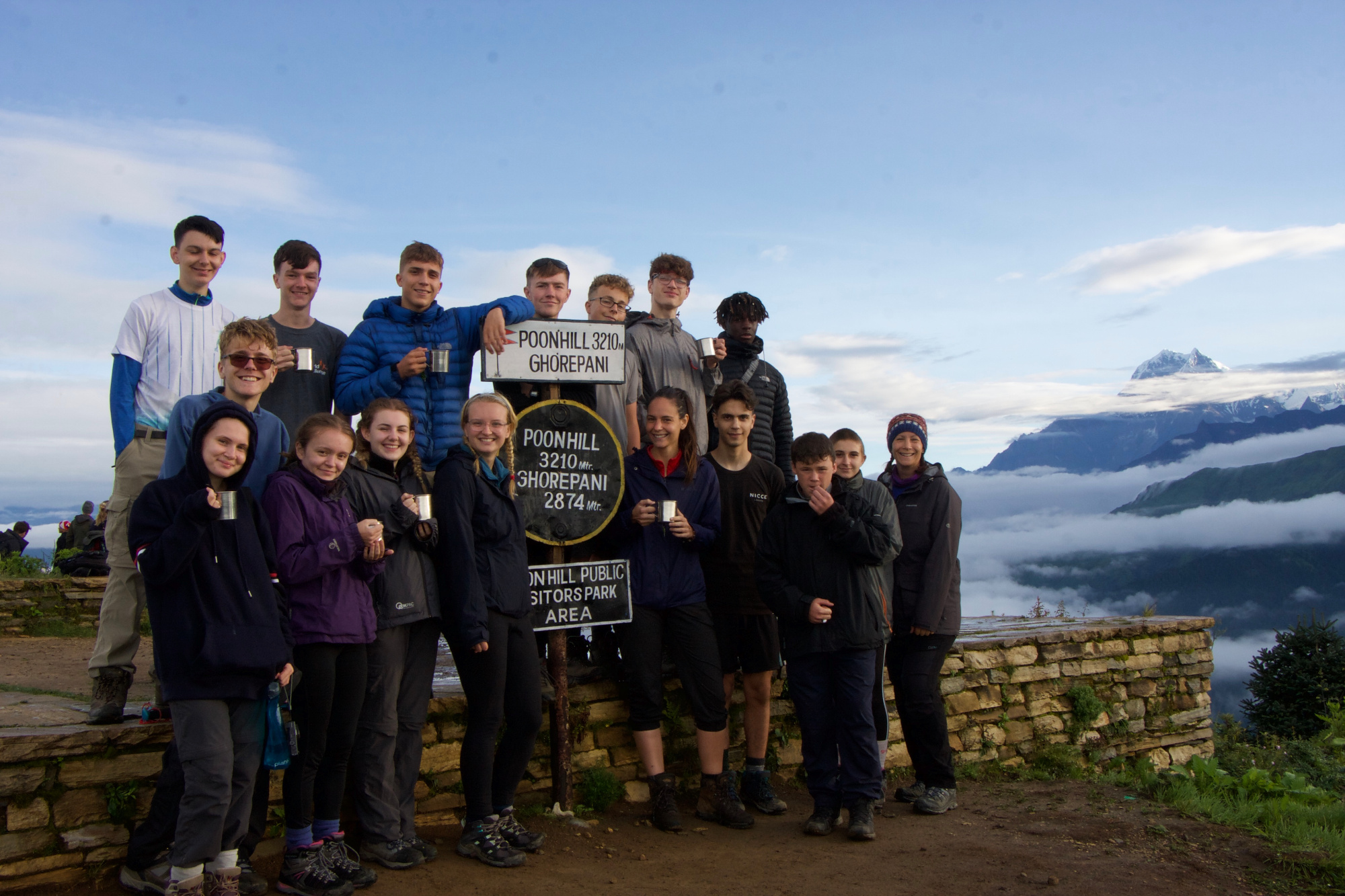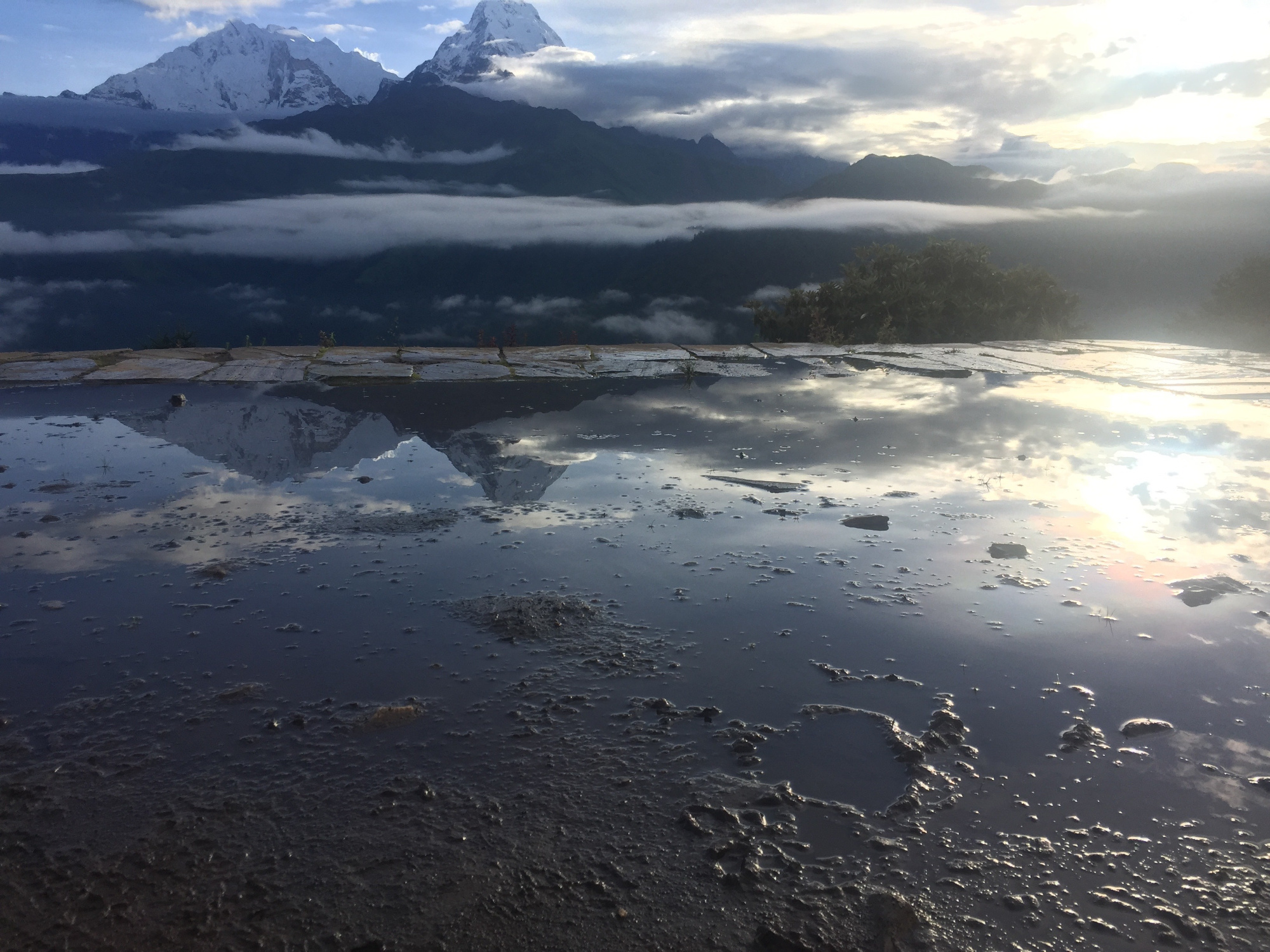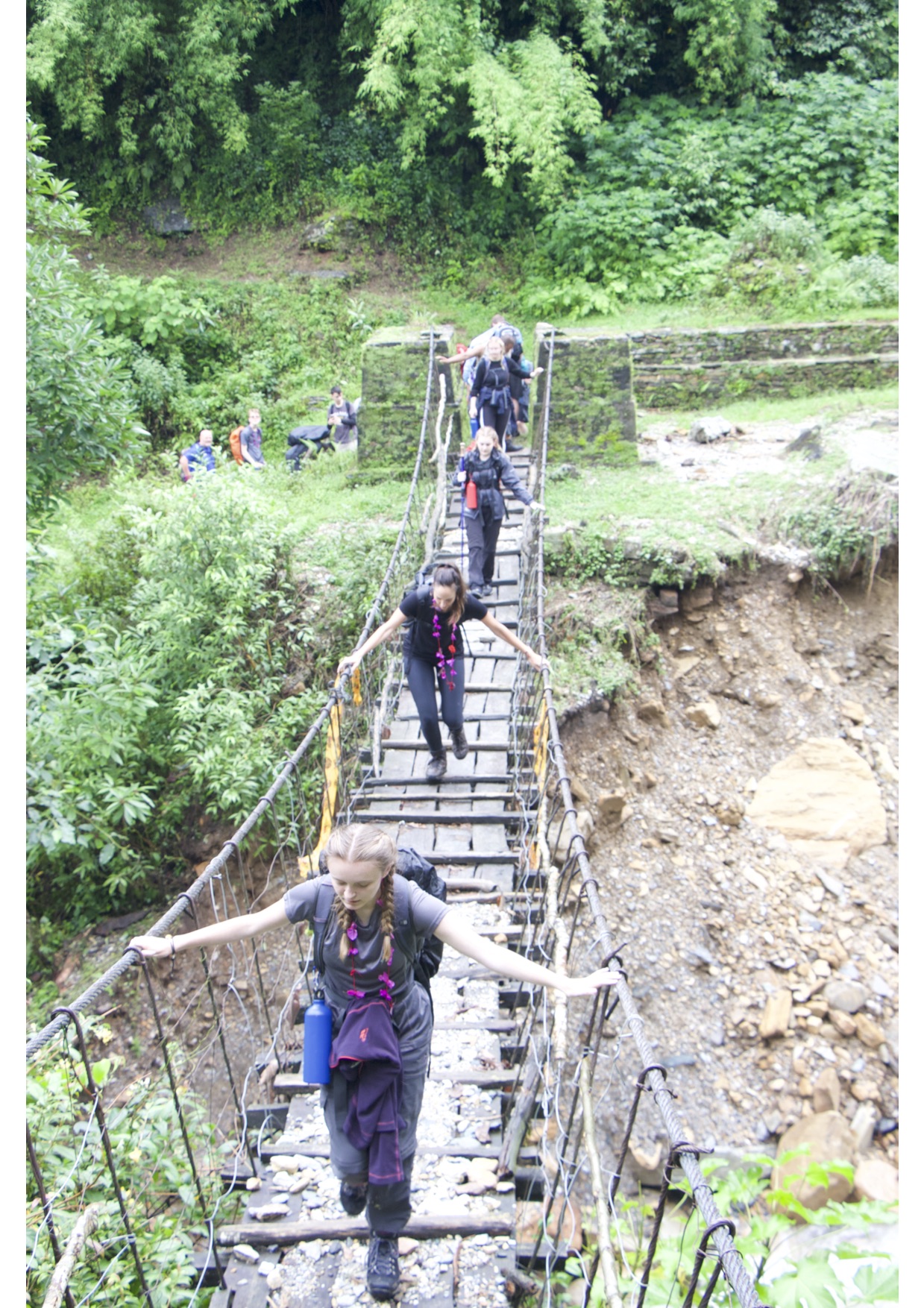 *********************************************************
Great Britain Olympic Athlete Luke Lennon-Ford visits CHA
On Friday October 25th, 400m sprinter Luke Lennon-Ford visited Year 8 and 9 students. All students participated in a training circuit run by Luke which was followed by an inspirational assembly in regards to aspirations and leading a healthy lifestyle. Collectively we have raised over £1,000 to support GB Olympic athletes. DAA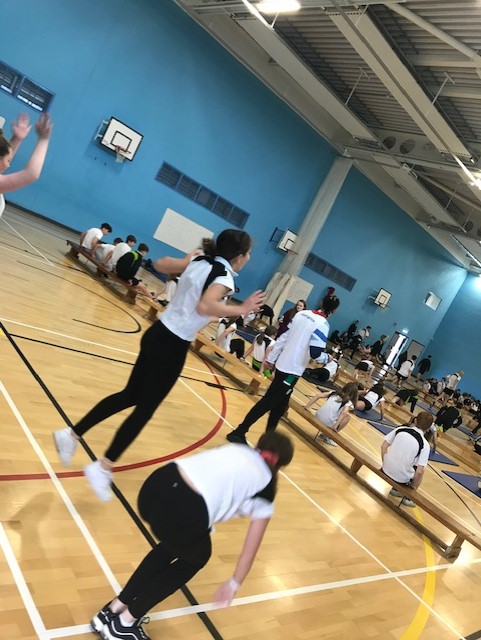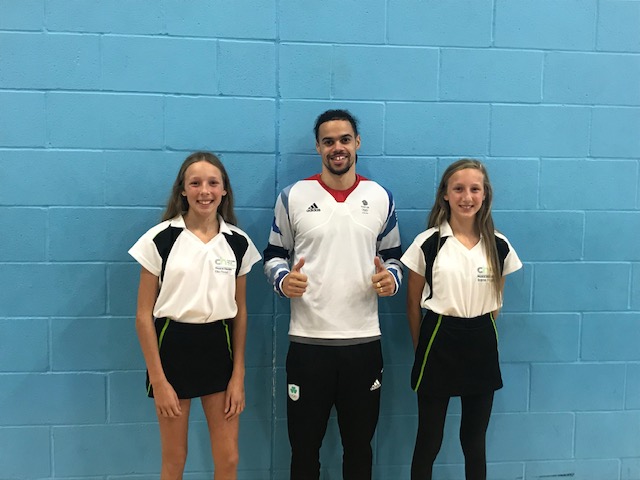 *********************************************************
Opportunity Day Friday November 8th Holocaust Survivor Michael Brown speaks to Y10 students
On Friday November 8th, students from Year 10 heard a testimony from Holocaust survivor, Michael Brown, as part of a visit organised by the Holocaust Educational Trust (HET). Students were able to ask Michael questions regarding his experience and engage in a variety of workshops run by staff and an HET Educational Instructor such as British Responses to the Holocaust and Anti-Jewish Laws. Michael was a Kindertransport survivor who recounted the effects of WW2 on his life. Staff and students will forever cherish his message. DAA, TRF, ANG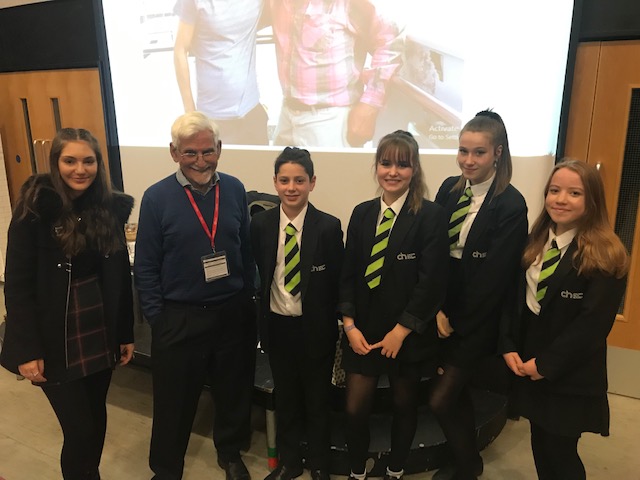 *********************************************************
Chiltern Hills Academy runs the Duke of Edinburgh Award scheme for our students. Below you can find a presentation about the Bronze Award. in PDF and PowerPoint formats.
Future dates to note:
Wednesday 12 February: pre-expedition evening with Ocean Rock Adventure regarding the upcoming expeditions. Both Silver and Bronze participants as well as their accompanying parents/carers are expected to attend.
Friday 3 April, Saturday 4 April Bronze training (2 days, 1 night)
Friday 3 April to Sunday 5 April Silver Practice (3 days, 2 nights)
Friday 22 May to Saturday 23 May Bronze Qualifying (2 days, 1 night)
Friday 22 May 22nd to Sunday 24 May Silver Qualifying (3 days, 2 nights)
Further details regarding meet up points, etc. will be given out on the February pre-Expedition