Get ready for Year 10 Week of Work through Oak National Academy June 8th-12th!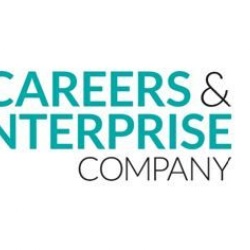 An exciting opportunity for our Year 10 students.
The Careers and Enterprise Company and the Oak National Academy have developed an opportunity for Year 10s to receive invaluable work experience virtually next week from June 8th until the 12th. The week includes a programme of sessions and employer interactions, which will enable students to gain insight into the world of work. Year 10s will be able to explore various career sectors, specific roles within a range of industry partners and projects mirroring workplace challenges. A wide range of Cornerstone Employers and provider partners have generously devoted their time and resources to make this week a success.
See our Careers page and 'Year 10 My Week of Work' document for details