Chiltern Hills Academy is fully open!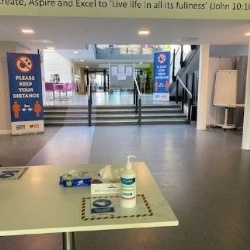 We have had all our year groups return today, Tuesday 8th September.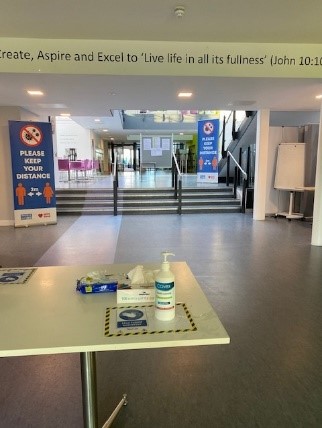 It was so good to see all the young people back and learning at school. We have received calls this afternoon from a few worried parents about a possible outbreak of the virus. Please be assured that this does not apply to Chiltern Hills Academy. We have a feeling that our school was incorrectly named in an email within another organisation.
We look forward to seeing all of our students tomorrow morning.