PARENT FORUM MEETING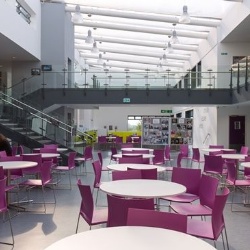 The next Parent Forum meeting is on Wednesday 22 January commencing 6.30pm.
This is a chance for you to raise your ideas and suggestions and to hear about our plans and progress. We meet in the atrium from 6.20pm where refreshments are provided. All parents are welcome to attend and the meeting starts at 6.30pm.