FAQs for new Year 7 Students
Who will my tutor be?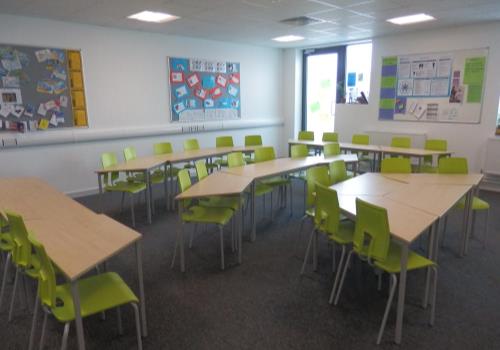 We have a fantastic group of tutors this year. Your tutor will be someone you see every day during registration and will be your first contact should you need any help. Mr Humphrey will assign you a form and tutor soon. You will receive a letter shortly to inform you of your tutor group.
I have heard there is bullying in secondary school, what is done about this?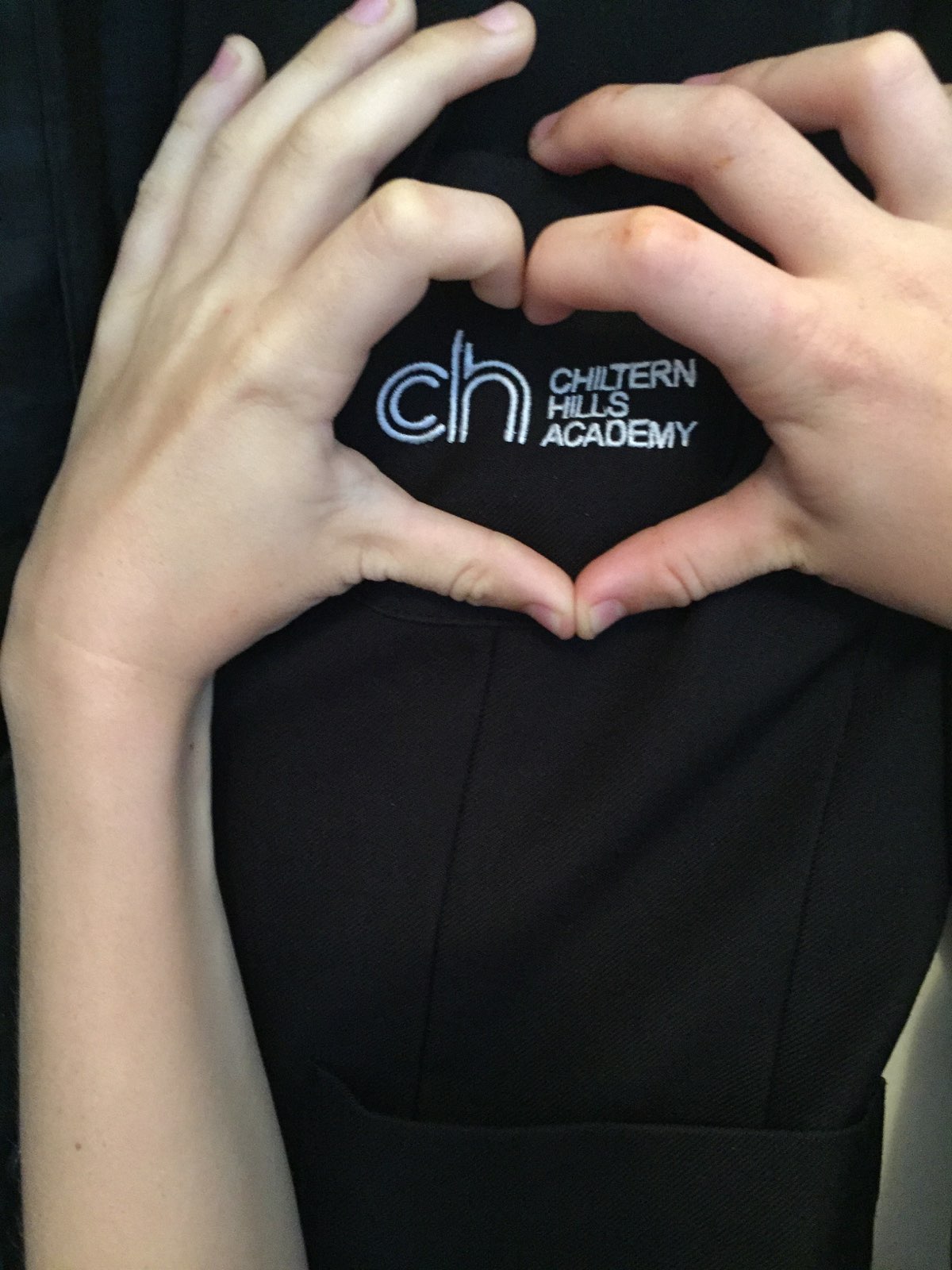 Unfortunately bullying does occur in the majority of schools throughout the UK. At Chiltern Hills Academy this is always taken seriously. If you feel as though you are being bullied or someone you know is being bullied always report it to a teacher or adult.
Am I allowed my phone at school?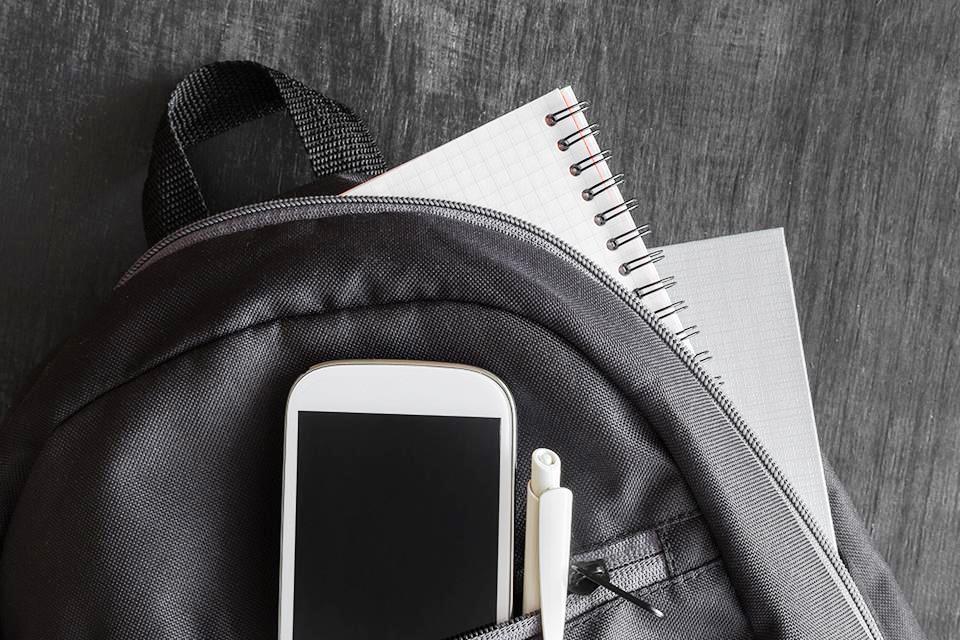 You are allowed to have your phone on you in the morning, but the moment the bell rings it must go into your bag and not come out again until the bell at the end of the day. Any phones seen out will be confiscated to be collected by a parent/carer, so please make sure you have a watch or can tell the time without your phone.
I am worried I will get lost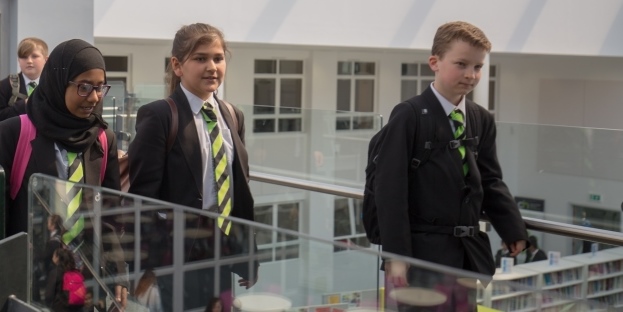 Yes Chiltern Hills Academy is likely to be much bigger than your primary school. We only have 2 levels. Ground floor classrooms always have a 0 next to the room and first floor classrooms always have a 1. See the transition booklet for a really useful map and practice finding some locations.
Will I get lots of homework?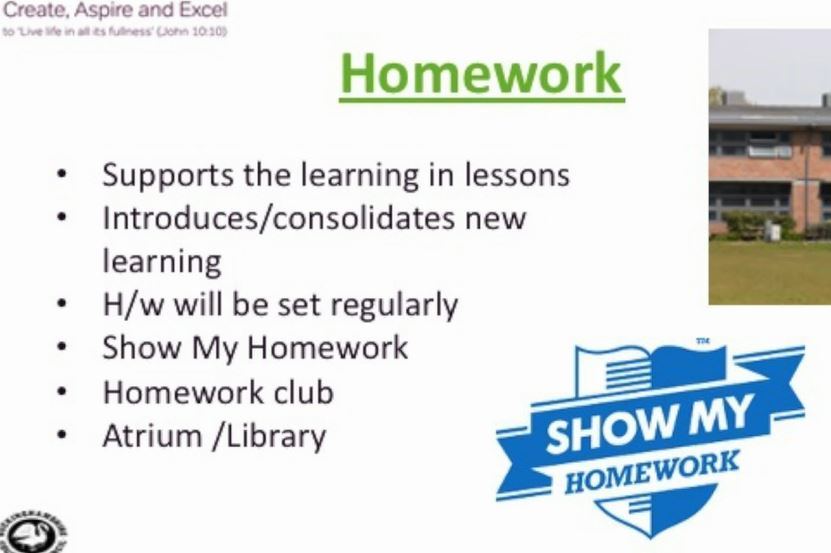 This is likely to be the case. Homework is set by each subject every fortnight. The more lessons you have a fortnight the more regularly you will receive
homework
from them. All of our homework is set via the 'Satchel' homework page. You and your parent/carer will receive a logon to keep track of this
.
I am worried about the older students.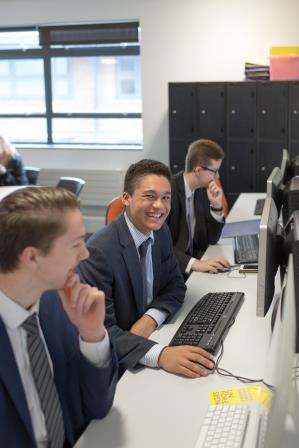 I can imagine that coming from your primary schools where you are the oldest student, to Chiltern Hills where you are the youngest can be daunting and cause some worries. Our older students are a real asset to the school and will be incredibly helpful should you be lost or need some help. When we travel around the school we always travel on the left hand side. This helps the flow around the Academy and means you shouldn't meet oncoming traffic.
What clubs do you offer?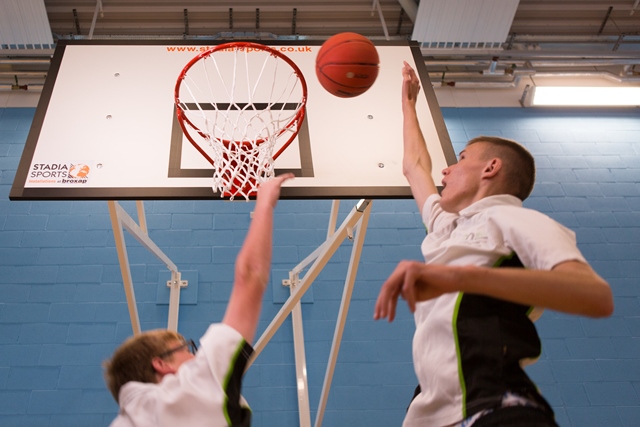 Each term your tutor will receive an up to date list of clubs and activities that you can sign up to. I really want you all to try something new. You should be brave and give it a go.
On Tuesdays all year 7 students will take part in Enrichment. This will be a different type of lessons that you will chose. More to come on this.
Who can I talk to if I am worried or upset?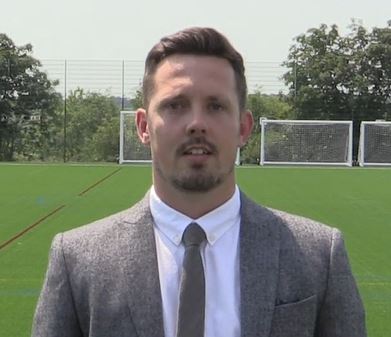 There are lots of people you can talk to at Chiltern Hills. The best person would be your Academic Form Tutor. Of course you can talk to your Year leader – Mr Humphrey and your support worker Mrs Milner. Student Services are always available to offer help as well. In fact any adult in the school will be only too pleased to listen to you and to help you.
Will I get a detention?

We have a very clear behaviour for learning policy and of course this includes detention if you do something that needs a consequence. However, if you behave well, try your best and come to school punctually and respectful you won't get detentions!
Will I be rewarded for my work?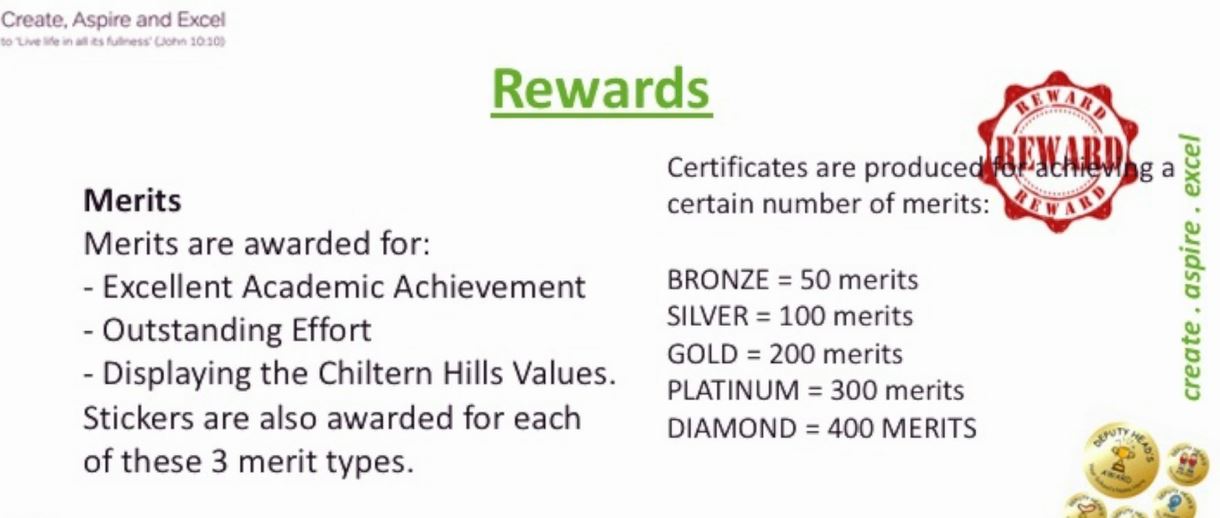 Yes!! We have a very clear merit system for excellent work, outstanding effort and displaying Chiltern Hills Academy values. These are counted up regularly and certificates are given out every half term. There is also a trophy for the students who get the highest number of merits in each year group every year.
What do I do if I don't feel well?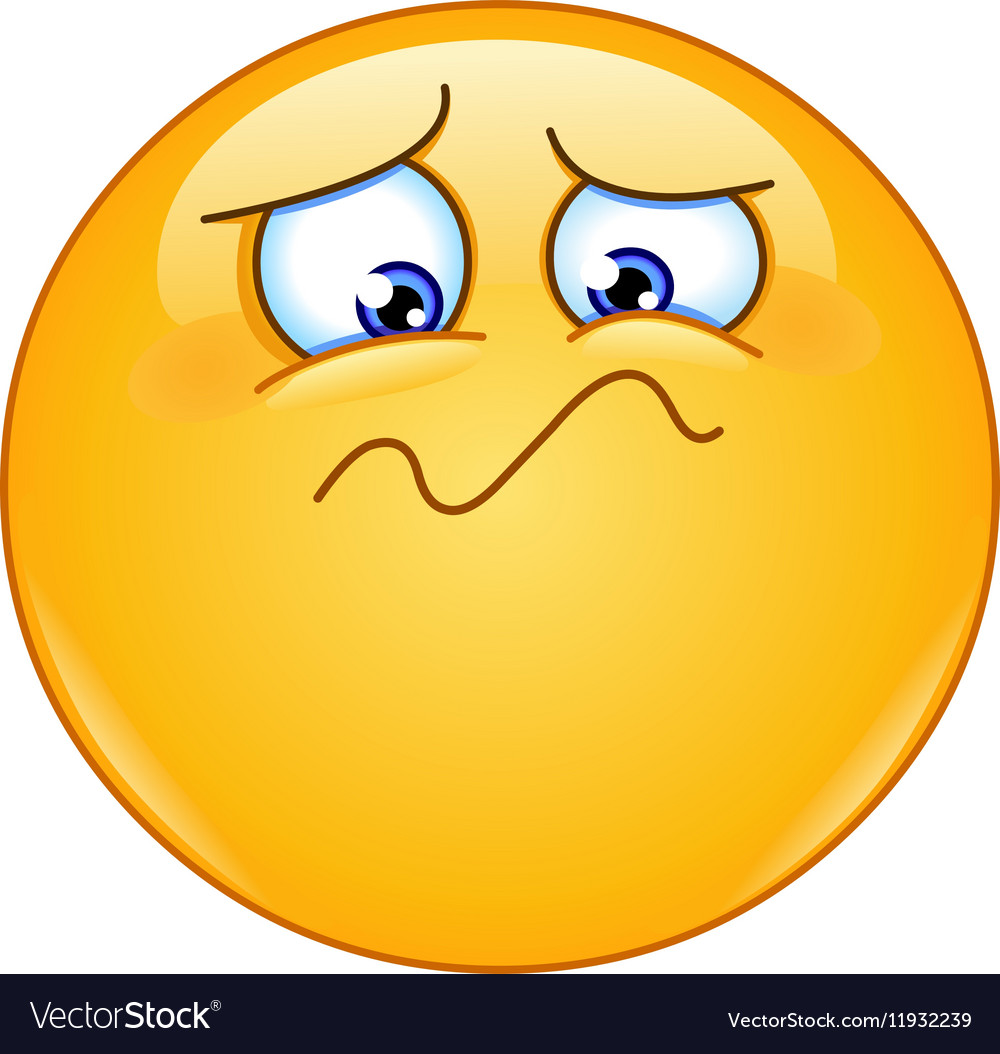 You tell the teacher in the class and they will send you down to Student Services. Mrs Astle will talk to you and decide whether to call home.
What do I do if I need medication during the day?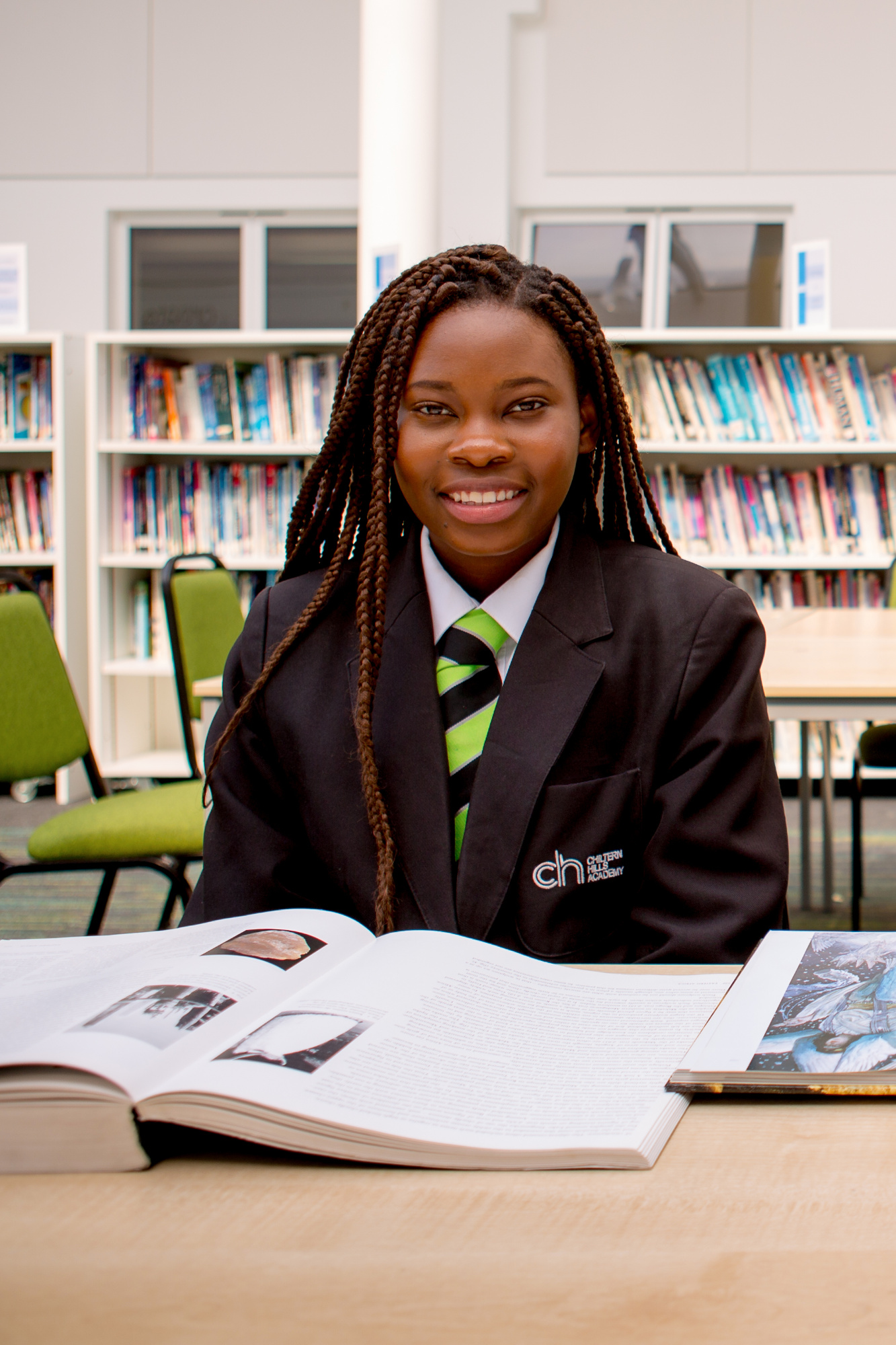 Mrs Astle is in Student Services and she will deal with all medical issues. Your medication can be stored in a locked cupboard and you can go and see Mrs Astle when you need to take it.