Key Documents for new Y7
Here you will find links to key documents. Please ensure you read them all carefully and take the same care when filling any out.
Should you have any questions please do not hesitate to contact: jmilner@chacademy.co.uk
Parent Information
Admissions Form -This must be completed by all transitioning families. To go to the on-line form click here.
Health Care Form - For MS Word version click here. For PDF click here.
All about me – This should be completed by the student, it gives so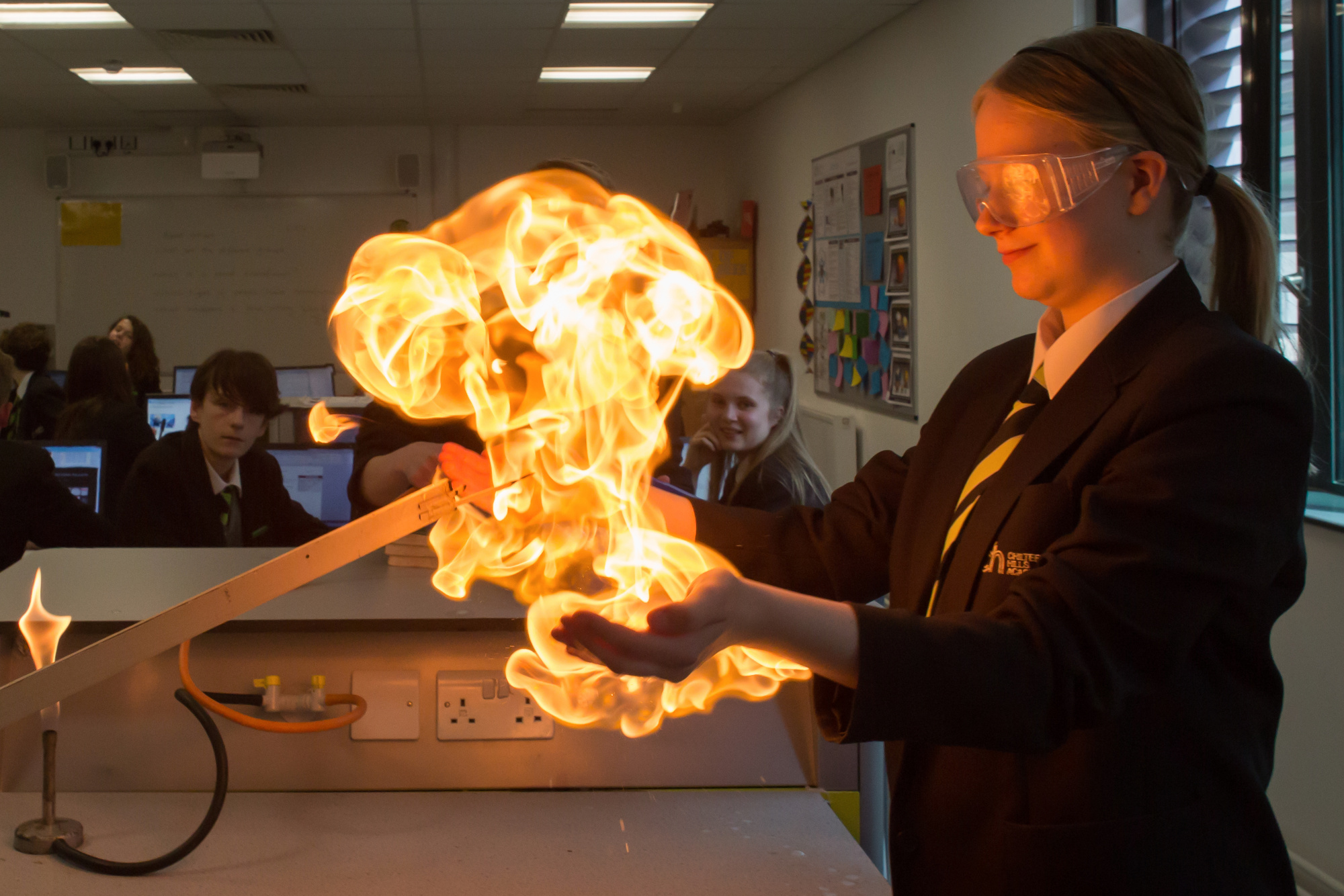 me information to their tutor. For the on-line form please click here.
Uniform order
Uniform information may be found here. Pop-up shops are available at The White Hill Centre. Please see: uniformshop
Music tuition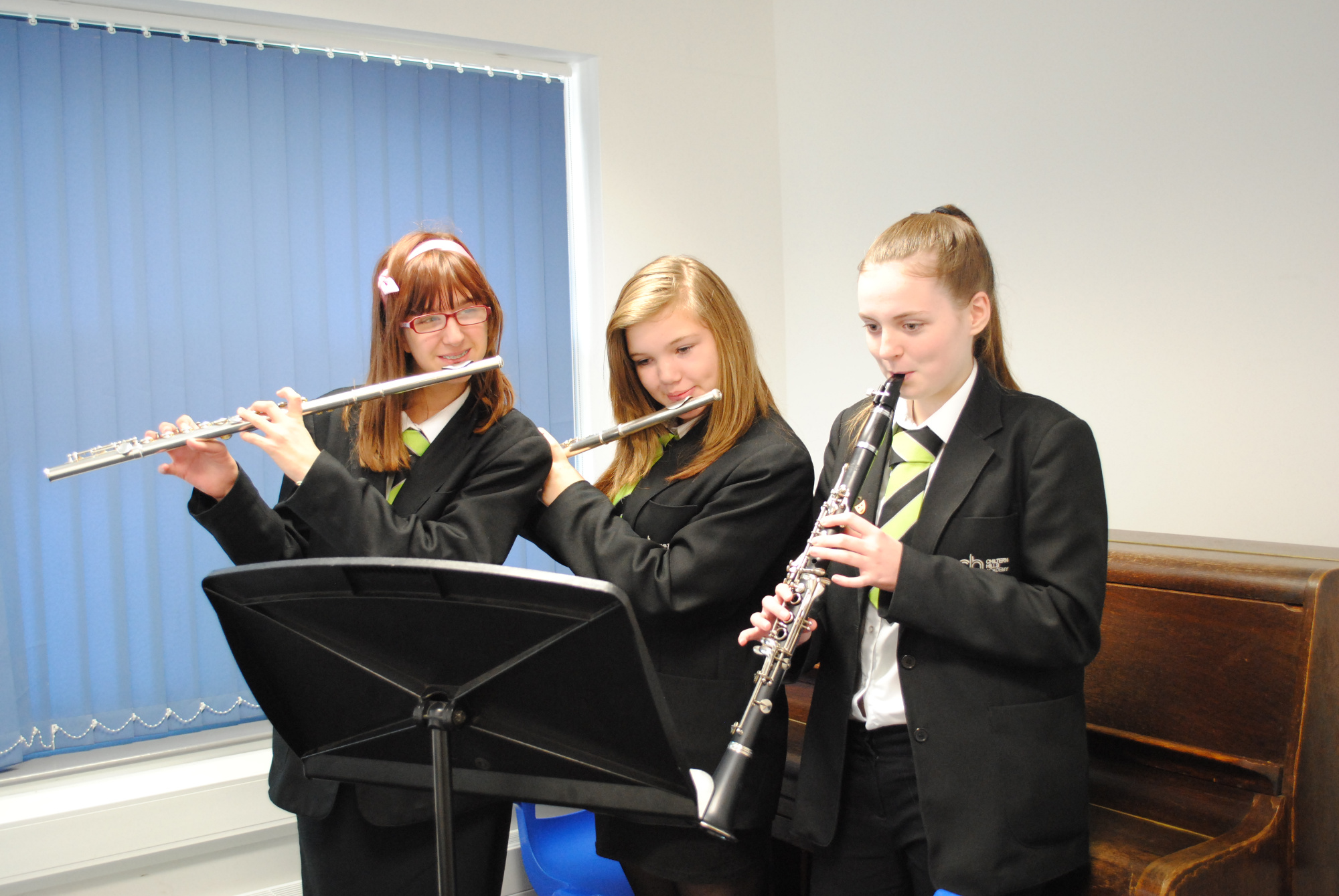 Please click here for details about music lessons at the Academy and a form to apply for music tuition.